Be proactive. Be impactful.
Clearly identify hazardous chemicals with tailor-made restricted substances lists (RSLs).
Protect your brand by substituting alternatives that are safer, functional, and cost effective.
Improve product circularity by removing hazardous chemicals, like PFAS, from product loops.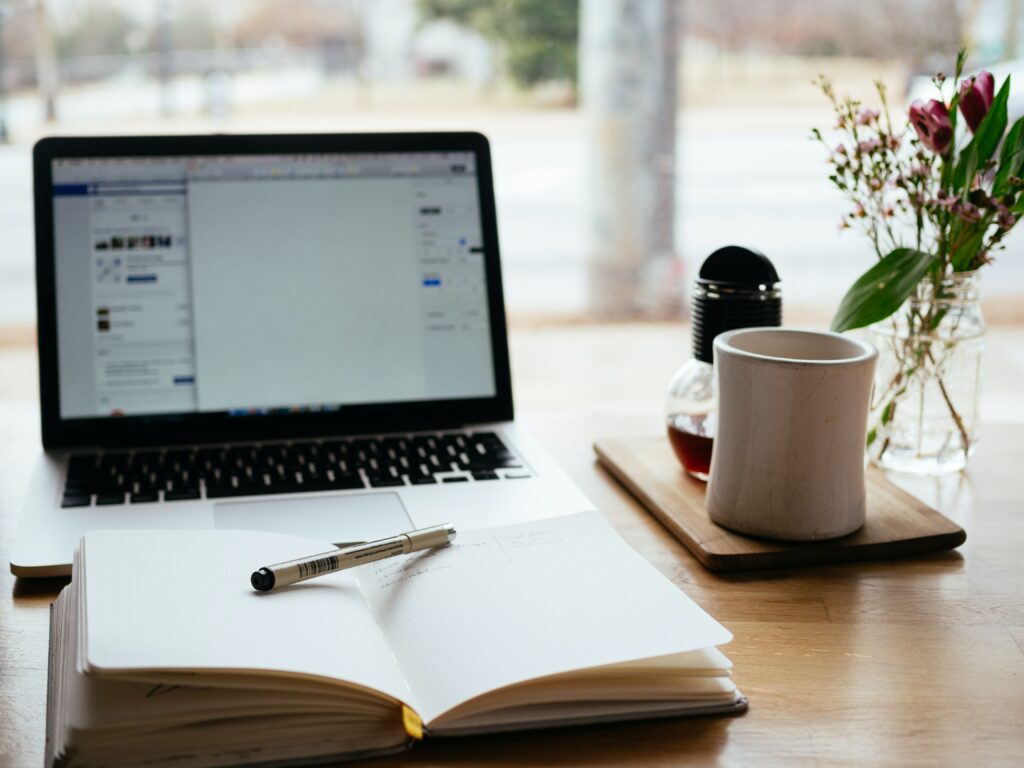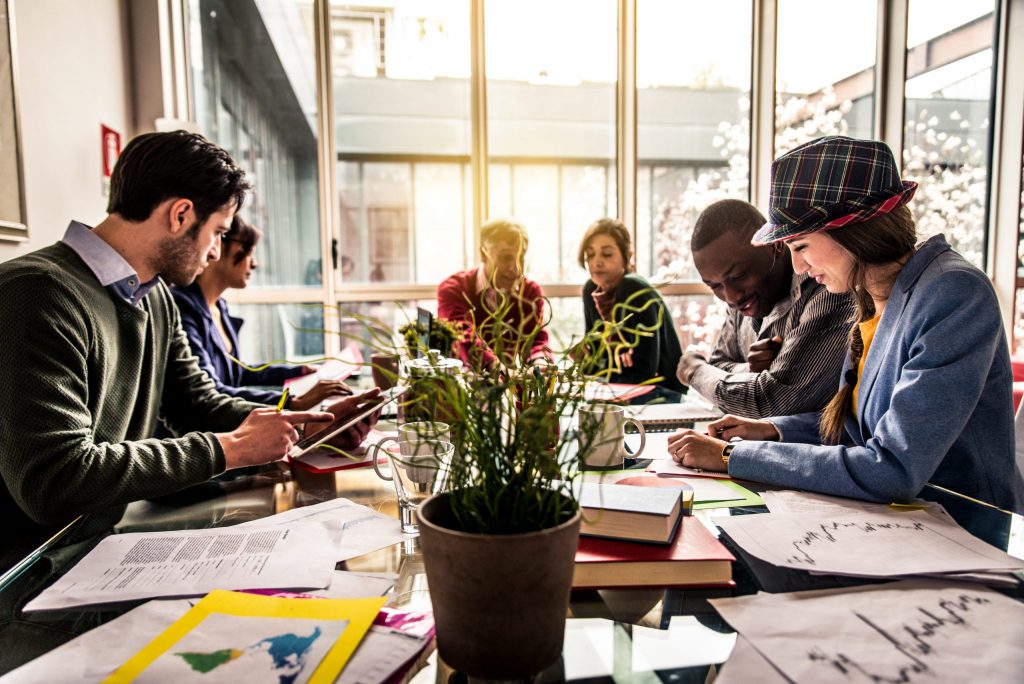 Train staff on incorporating green chemistry concepts into your sustainability strategies. 
Communicate your science-based solutions to stakeholders effectively and accurately.
Organize and manage chemical and product inventories with data systems and CRMs. 
Improve ESG reporting related to product safety and sustainability. 
Navigate third-party certifications and other partnerships to improve product transparency and consumer credibility.